Every island in Indonesia has a beauty that will never bore you. Even if you've been to Bali, there are still many reasons to return to this exotic island. Before visiting again, know when is the best time to visit bali.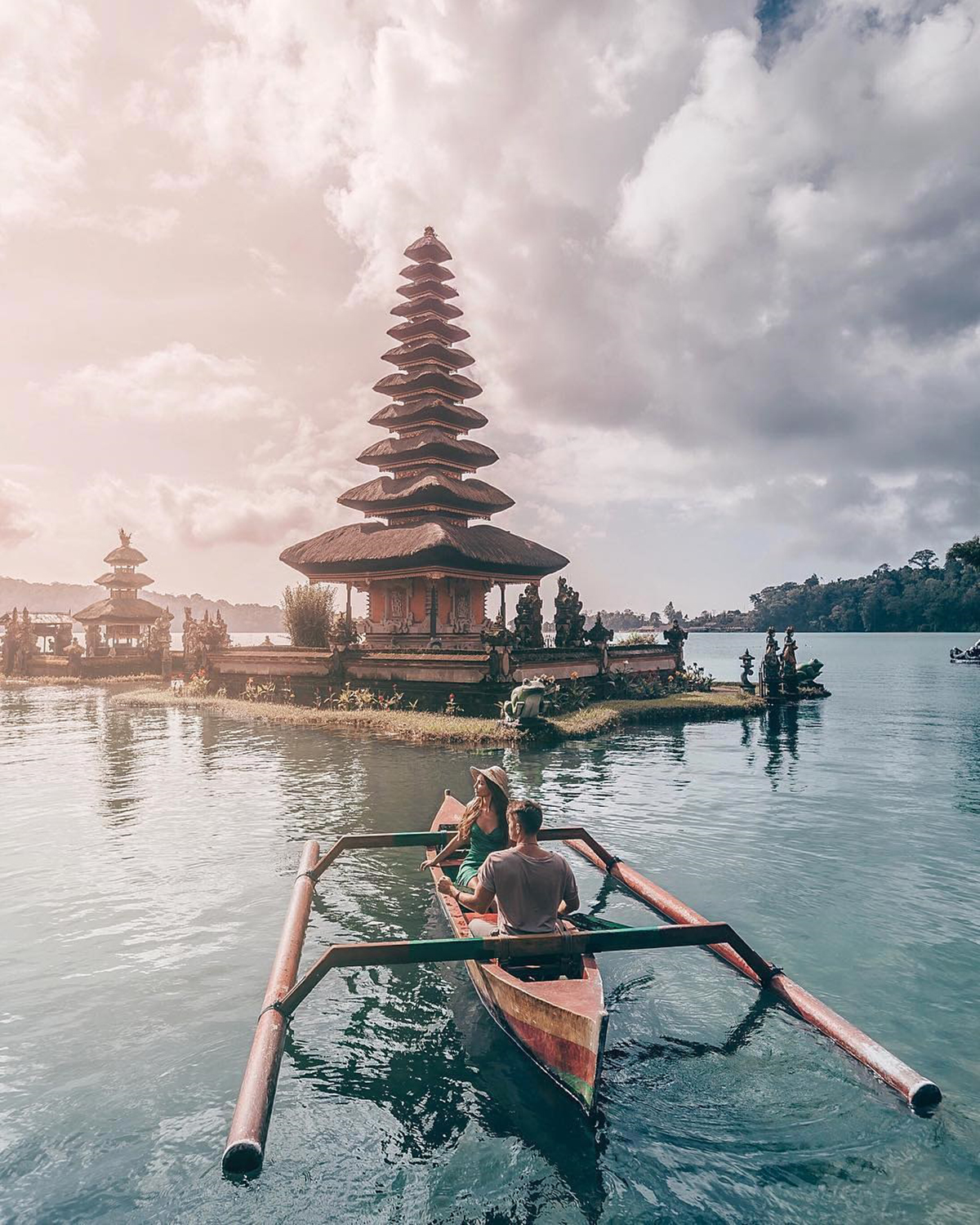 The best time to travel to Bali is one of the factors that will greatly affect your holiday on the Island of the Gods. If you visit at the wrong time, your vacation will feel bland and less pleasant. Then when is the right time?
Memorable Vacation at the Right Time
There is an old saying that there is a right time for everything, including a vacation to Bali. The following is the best time to visit Bali according to your interests and goals.
1. The busiest holiday time
The high season on the island of Bali occurs between April and August. Starting in March, many people have begun to flock to Bali. November and December are also holiday months and there will be a lot of people visiting this island.
If you plan to have your vacation in Bali but have a tight fund, avoid holidays in the high season because hotel prices usually increase sharply. January and February are the best months for a budget friendly holiday to Bali.
2. Rainy season in Bali
If you are interested in exploring the underwater charm in Bali, find out when the rainy season occurs in Bali. The rainy season between November and March is a time that tourists who want to surf or dive should avoid.
But if you only plan to visit various temples or staycation at comfortable inns on the island of Bali, a holiday in the rainy season will not be a problem. Different plants around the inn will actually look fresher and greener. This time is also suitable for tourists who prefer indoor activities.
3. Best month for hiking
True adventurers who want to hike on the island of Bali must visit between April and October. The dry season is the best time to climb the various highlands in Bali. The dry season is also the right time for tourists traveling around the island by motorbike.
4. The right time to climb Mount Batur
Mount Batur is an iconic mountain in Bali that is loved by climbers. The climbers will travel as far as 1,717 meters to reach the peak. If you want to see the sunrise at the top of Batur, the climb should start at 2 am.
The best time to climb Mount Batur is between May and September when the weather is dry and the view is clear. Besides climbing Mount Batur, from May to September is also the best time to visit other bali tourist spots.