Romantic weather, scenic locales and beautiful people…but Jammu has so much more to offer that you probably didn't know about!
Jammu, the winter capital of the state of J&K spread out across the river Tawi, is nestled in the mountain ranges of the outer Himalayas. The weather is hot and dry in the summer, cold in the winter and stormy during monsoon. Spring… Read more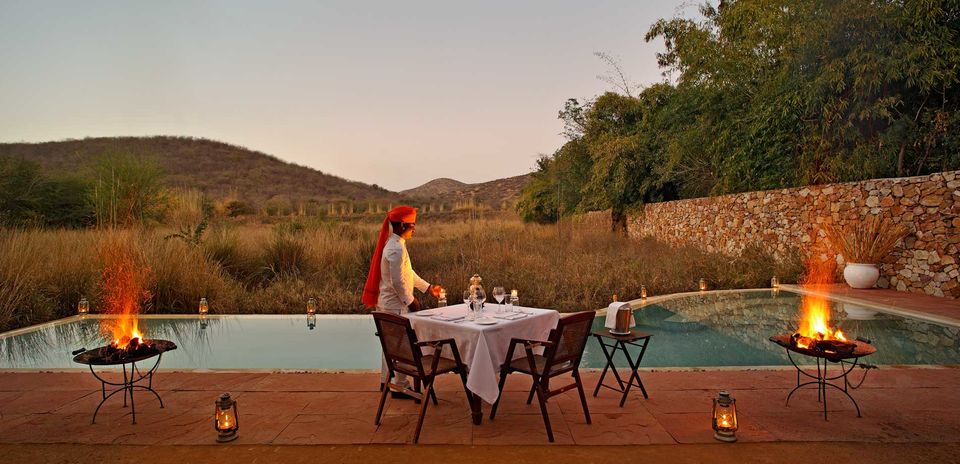 Do you have an interest in being a better photographer but are having trouble starting out? Not sure if the shots to take or which light to set for different moods? Even if you're an expert photographer, you can always learn more, and this article's advice can be quite handy.
Keep the settings for your camera simple. Master one control at a time, such… Read more